Coulis are a delightfully thick sauce made from seasonal fruit. They make the perfect companion to Panna Cotta or Summer Puddings and are available in Raspberry, Mixed Berry, Blueberry, Passion, and Strawberry. They come in 250ml bottles for retail and 500ml easy garnish bottles for the chef. They have a shelf life of 24 months, refrigerate after opening.
Our Coulis are great way to enhance desserts and other food selections
Pour over ice cream, puddings and our delicious Panna Cotta.
Drizzle over yoghurt.
Add to sundaes and.
Pour into milkshakes.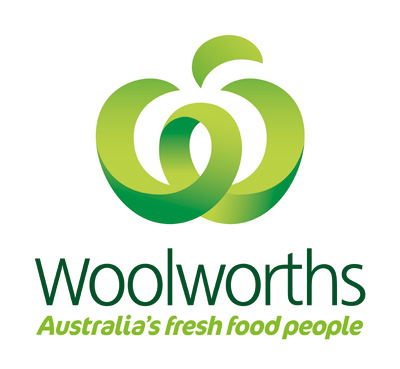 Woolworths Tasmania are stockists of Island Berries Fruit Pastes, Dessert Sauces & Panna Cotta.