Browse our recipe collection. You're sure to find something appealing! All ingredients are available from your nearest Woolworths.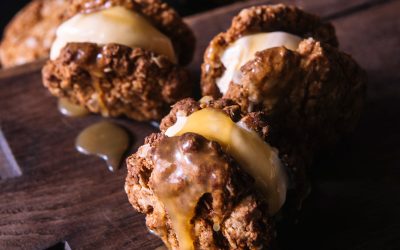 Ingredients 180g (2 cups) rolled oats 150g (1 cup) plain (all-purpose) flour 150g (⅔ cup) caster (superfine) sugar 60g (¾ cup) desiccated coconut 115g (⅓ cup) golden syrup 125g unsalted butter 1 teaspoon bicarbonate of (baking) soda 2 tablespoons hot water Island...
read more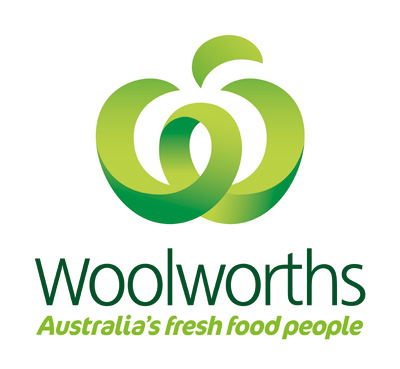 Woolworths Tasmania are stockists of Island Berries Fruit Pastes, Dessert Sauces & Panna Cotta.