Island Berries has a broad range of products in the following categories. Each product represents the best ingredients & attention to detail which shows in the unique, wonderful Tasmanian flavour that our customers love.
no artificial colouring, preservatives or flavouring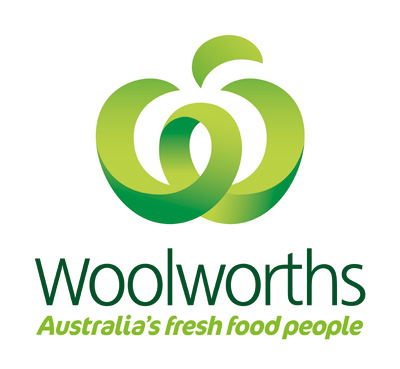 Woolworths Tasmania are stockists of Island Berries Fruit Pastes, Dessert Sauces & Panna Cotta.
fruit in raspberry coulis
fruit in mixed berry coulis
fruit in blueberry coulis