Tasmanian Fruit Pastes are made from seasonal fruit and available in flavours of Apple, Blackcurrant, Fig and Walnut, Quince and Apricot. They provide the accompaniment with any cheese platter.
Melt any leftover paste with a dash of Verjuice and brush over:
A rack of lamb before roasting.
Score fat of a leg of ham before baking.
A lion of pork for before roasting.
Make a thickened salad dressing with verjuice, walnut oil for a thick dressing over a salad of rocket, Parmigiano and toasted walnuts.
Add to a stock based sauce, particularly when cooking duck or game.
For a sweet option:
Make cup cakes with a square of paste in the base.
Stir some cubes through a traditional rice pudding.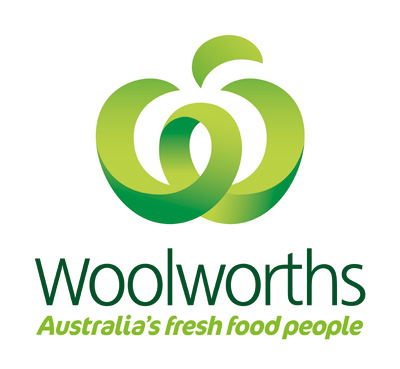 Woolworths Tasmania are stockists of Island Berries Fruit Pastes, Dessert Sauces & Panna Cotta.