Made from Seasonal ripe fruit and packed with flavour. Available in delicious flavours of Raspberry, Blackberry, Strawberry, Apricot and Marmalade.
The jams come in 290g, in addition to this retail size we provide them in 2.5kg for Food Service Operators and 22g for Tourism Operators.
For Tourism our Jams are branded Tasmanian and in addition to Jams we also have Tasmanian Leatherwood Honey.
Toast thick pieces of whole-grain bread and spread with butter and lashings of the jam. Pile atop scones or team with butter and warm croissants.
Use these beautiful jams to glaze freshly cooked fruit tarts, warm from the oven or team, or brush over a yoghurt cake straight from the oven.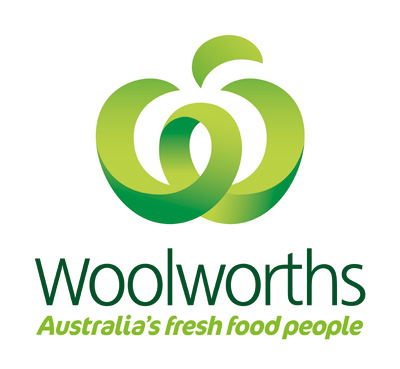 Woolworths Tasmania are stockists of Island Berries Fruit Pastes, Dessert Sauces & Panna Cotta.